Quick Quote Request for
Workers' Compensation Insurance
Workers' compensation insurance plays a crucial role in safeguarding employees who experience job-related injuries or accidents while carrying out business activities, including auto accidents. It also provides coverage for work-related illnesses, offering a comprehensive safety net for your workforce. Our objective is to collaborate with you in creating a solution that promotes a safer and more productive workplace environment.
Workers' compensation insurance, also known as workers' comp, goes beyond being a legal requirement in certain states. It represents an investment in the security and well-being of your valuable staff members. While specific regulations may vary by state, the fundamental principle mandates that businesses secure workers' compensation insurance for their employees, offering financial assistance in the event of work-related injuries.
In essence, workers' comp payouts are designed to cover medical expenses, necessary care costs, and a portion of lost wages. Additionally, in the unfortunate event of a severe incident, workers' compensation insurance provides coverage for funeral expenses and extends death benefits to the families of affected individuals.
Take the first step and
we'll handle the rest.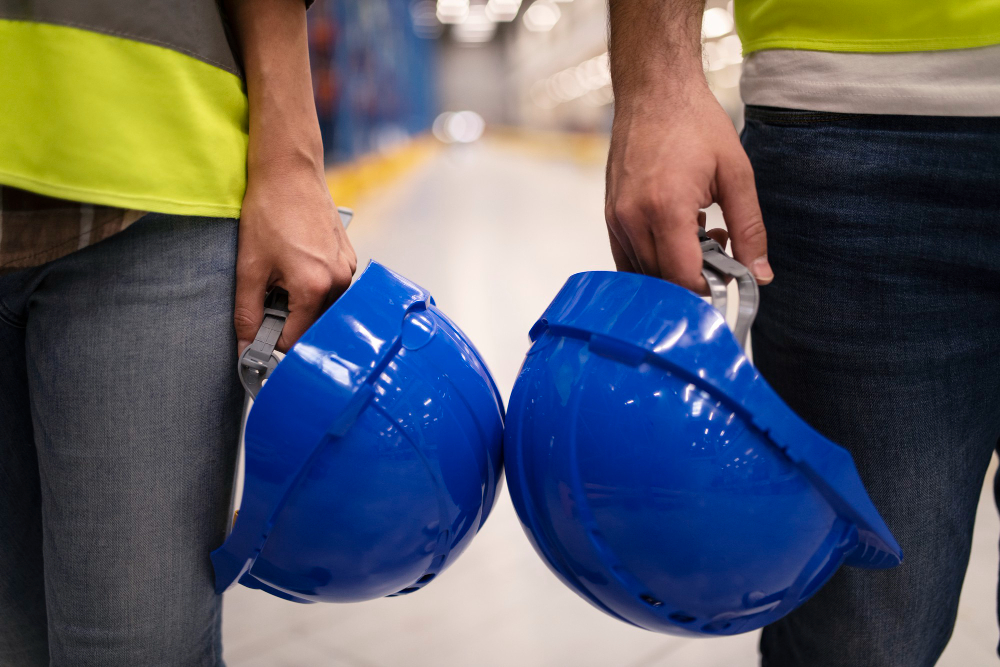 When it comes to insurance, you need more than just coverage. You need a trusted advisor. Our insurance experts will custom-design an insurance program that is tailored to meet your specific needs.
As an independent agency, we offer multiple options at competitive prices.
*Coverage will not be bound or changed until confirmed by a licensed agent.