Quick Quote Request for
Errors & Omissions Liability Insurance
General liability insurance may not cover all the liability risks you face, leading to potential costly mistakes. That's where errors & omissions (E&O) liability insurance steps in.
While general liability insurance primarily covers physical damage to people or property, E&O liability insurance addresses financial losses experienced by others due to your actions or lack thereof. This commonly applies to professional advice but can extend to unintentional violations of intellectual property law and defamation.
E&O liability insurance is essential for companies providing advice and can be highly valuable for those supplying software or similar tools. A comprehensive E&O policy covers damages and defense costs, ensuring comprehensive protection for your business.
Count on us to find the perfect errors & omissions liability insurance policy tailored to your business needs, guaranteeing coverage for damages and defense claims.
Take the first step and
we'll handle the rest.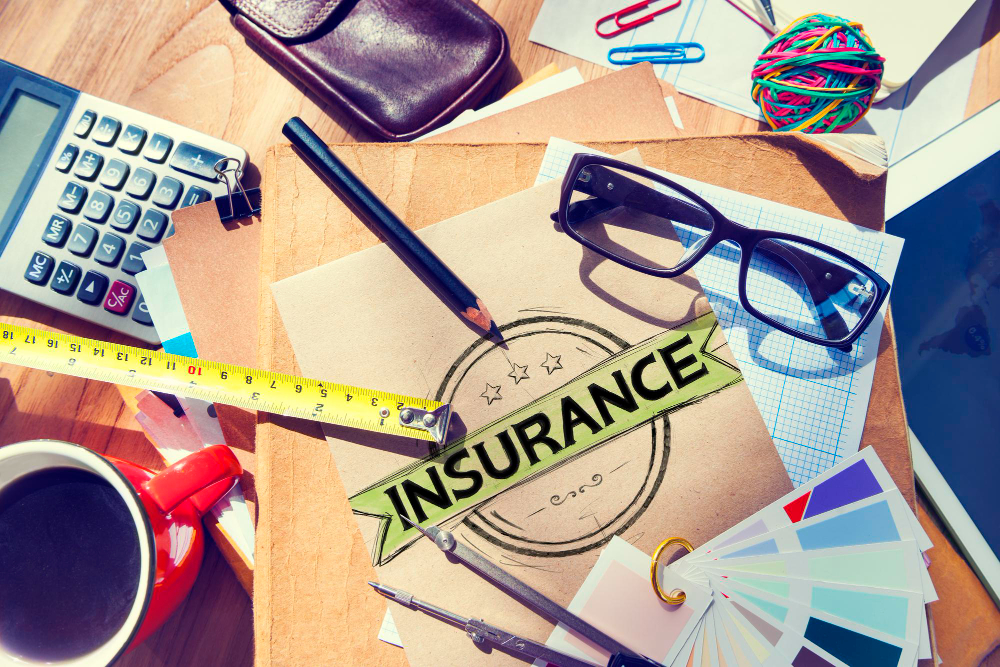 When it comes to insurance, you need more than just coverage. You need a trusted advisor. Our insurance experts will custom-design an insurance program that is tailored to meet your specific needs.
As an independent agency, we offer multiple options at competitive prices.
*Coverage will not be bound or changed until confirmed by a licensed agent.