Quick Quote Request for
Gold Insurance Solutions Business Owners Insurance
Whether you have a single vehicle or a fleet, our expertise allows us to offer customized coverage that protects both your business and personal assets from the unique risks associated with commercial vehicles. In the unfortunate event of a vehicle collision involving your business's cars or trucks, the consequences can be more complex. That's where business auto insurance, also known as commercial auto insurance, comes into play, providing comprehensive coverage beyond standard auto insurance.
With commercial auto insurance, you benefit from higher liability coverage, reflecting the increased value of assets typically involved in business operations. Moreover, collision insurance is included, ensuring that damages to your commercial vehicles are covered regardless of fault, which is particularly valuable if you lease or finance your vehicles. Additionally, considering employers' non-owned car liability coverage is worthwhile, as it safeguards against legal issues arising from employees using their personal vehicles for work-related purposes.
Obtaining the right commercial car insurance is crucial for business owners, but the process can be overwhelming. We're here to support you at every step, making sure you navigate through the complexities and secure the coverage that suits your needs.
Take the first step and
we'll handle the rest.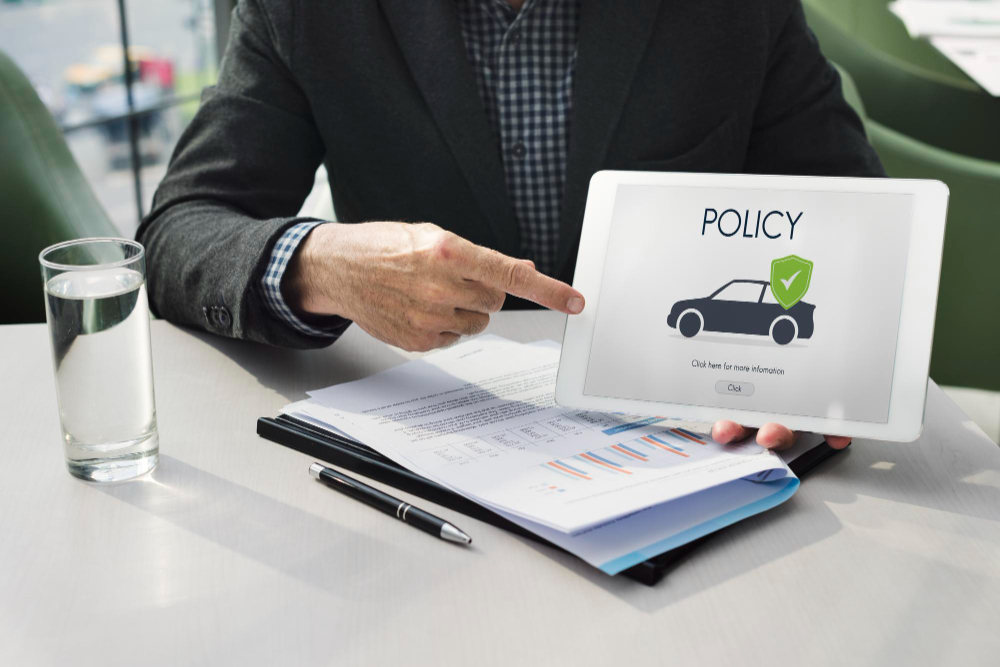 When it comes to insurance, you need more than just coverage. You need a trusted advisor. Our insurance experts will custom-design an insurance program that is tailored to meet your specific needs.
As an independent agency, we offer multiple options at competitive prices.
*Coverage will not be bound or changed until confirmed by a licensed agent.